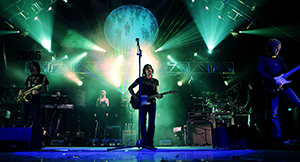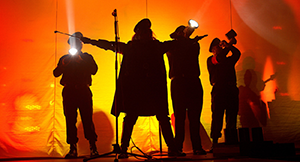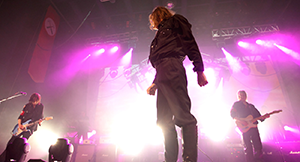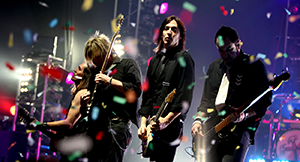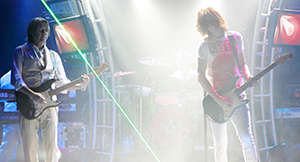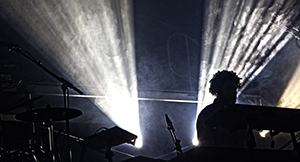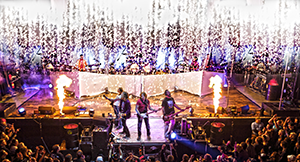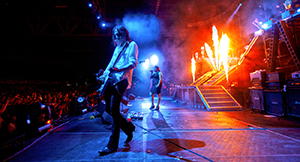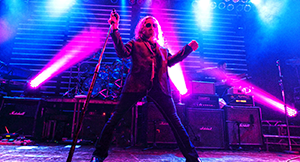 About the photographer
"Imagery has always been a big part of my life. By high school I was shooting for a magazine, Concert News, and capturing the likes of Rush, Queen, Led Zeppelin, the Dead, Zappa and tons of other now classic rock shows. Along with fine art photography, live shows have always meant something very special.
After years of fairly constant shooting, I put the camera down for some 15 years without even the thought of ever doing it again. Then came El Monstero. At the time, no one was really shooting the band and I felt that perhaps I could fill a need, and pick up the camera once again. Kevin Gagnepain gave me that chance.
Thanks to Kevin, photography is now a huge part of my life again. Thank you to everyone in the EM family for letting do my work, and inspiring me to shoot again."
— Paul Addotta
Photography © 2017 Paul Addotta and El Monstero